Blue Merle Tuxedo "SDP Widdle Riddle" (Mommy) is one of my home bred & raised HavaPoo (AKA Poovanese) dogs out of our beautiful Black/Blue Merle Mini Poodle "Cheerio" and by our chocolate tuxedo Havanese "Jolly Jeep". She is our . . .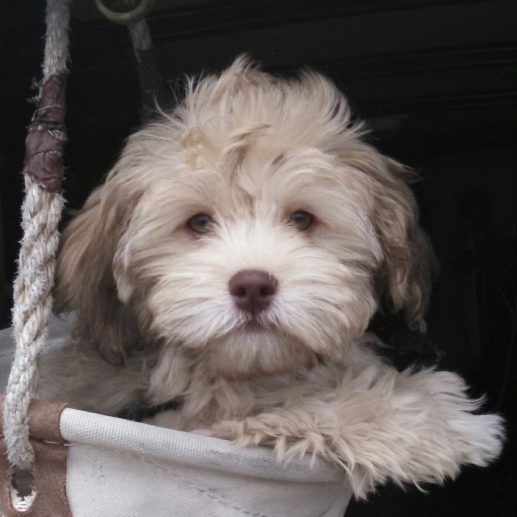 Havanese Poodle Yorkshire Terrier puppies for sale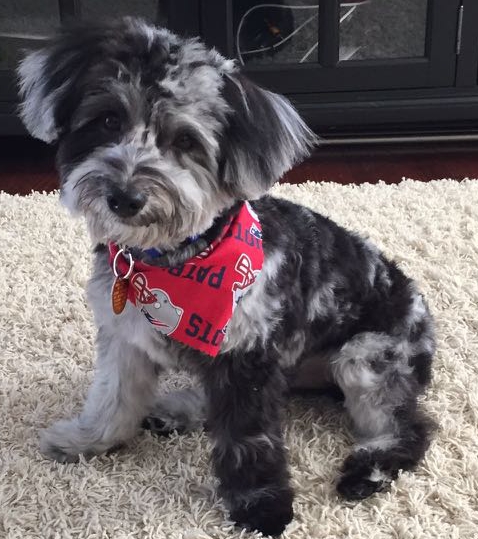 Moyen / Klein size,  Blue, Black, Silver & Chocolate Merle HavaPoo Puppies with white Tuxedo and Parti markings! WoW!!! Our new beautiful Blue Merle Moyen / Klein Poodle "SDP Echo" and her husband -our Chocolate Tuxedo . . .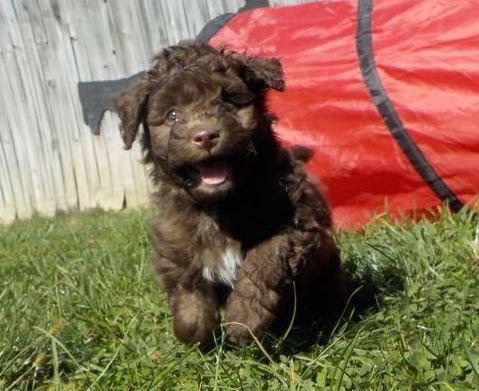 River's "HavaPoo" (Havanese / Mini Poodle) Puppies are already legendary! SDP Glistening River married our new little Chocolate Tuxedo Havanese "Jolly Jeep"! They have awesome little HavaPoo puppies! Here is . . .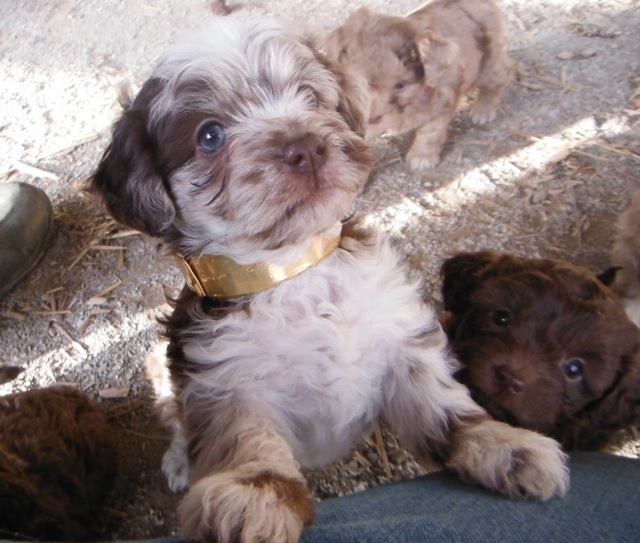 Mini Chocolate, Cafe-au-Lait, Parti , Tuxedo & Chocolate Merle HavaPooKie Puppies ! Our beautiful Chocolate Merle Mini HavaPoo (AKA "Poovanese") "SDP Pirate Patch" and our Chocolate & Tan Parti Yorkshire Terrier . . .