Daughter of our legendary "Goldilocks" HavaApso "SDP's Shining Lily" married our Golden Yorkie " SDP Little Britches" and had NINE Sunshine puppies her 1st litter! WoW! All healthy as horses! This is a new . . .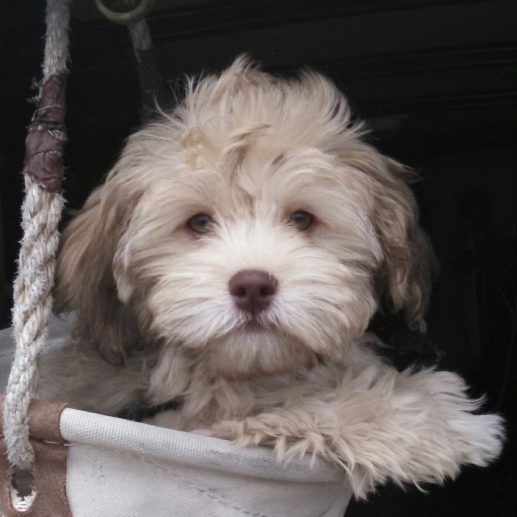 Havanese Poodle Yorkshire Terrier puppies for sale
Red Abstract Mini Poodle AKC#PR19720607 / CKC#PD-05009928 12 pounds ; 11 inches Red abstract Mini Poodle "SDP Pretty In Paisley" is a happy, FUN, smart, sweet little dog that is often the life of the party! She is a new Mommy here . . .

Stripe & JackPot's First YorkiPoo Puppies are Here!!! Brindle Abstract Mini Poodle "SDP Silly Stripes" is a happy, FUN, smart, sweet little dog that is quite the lovey cuddler! She is named such due to the VERY unique . . .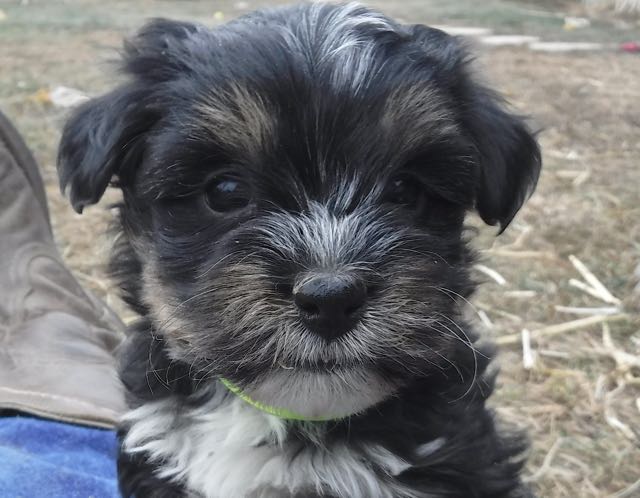 Pebbles ( Sable Havanese) and Yorkshire Terrier "Scoobeedoobeedoo"s  Havashire puppies are awesome! Daddy Scoobee is son of our "Cartiers Magical Illusion " – own son of the Champion "CH Midnight Magic Man", . . .

Blue Merle Tuxedo "SDP Widdle Riddle" (Mommy) is one of my home bred & raised HavaPoo (AKA Poovanese) dogs out of our beautiful Black/Blue Merle Mini Poodle "Cheerio" and by our chocolate tuxedo Havanese "Jolly Jeep". She is our . . .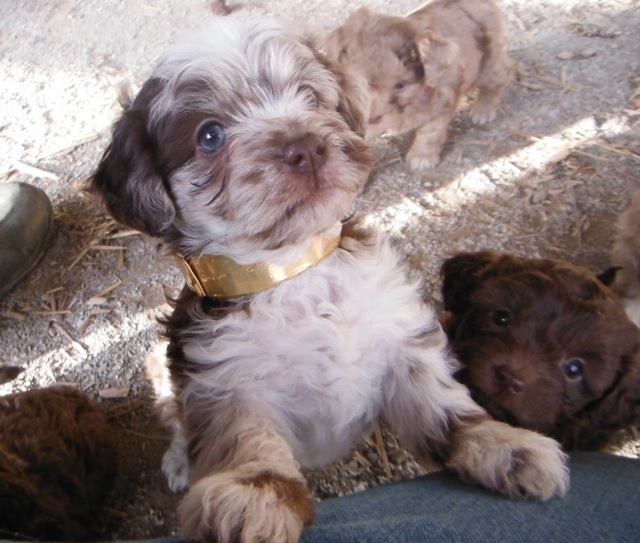 Mini Chocolate, Cafe-au-Lait, Parti , Tuxedo & Chocolate Merle HavaPooKie Puppies ! Our beautiful Chocolate Merle Mini HavaPoo (AKA "Poovanese") "SDP Pirate Patch" and our Chocolate & Tan Parti Yorkshire Terrier . . .

Log in with your credentials