Pajamas looking after her little ShihPoo Puppies
Home
Pajamas looking after her little ShihPoo Puppies
Breeding Smart, Happy, Healthy, Lap-size Non-shedding "Designer Dog" Puppies!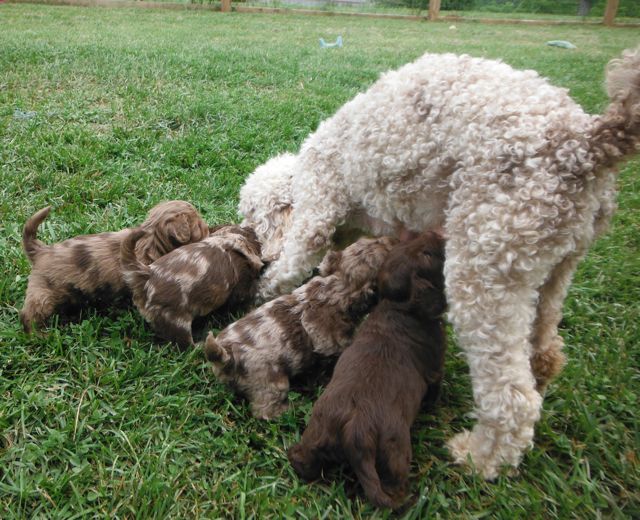 Related Articles
Mary Lisa Carter

, , Sunny Day Puppies News, AKC, apso, breed, breeder, brown, chocolate, dog, for sale, lhasa, ohio, puppies, puppy, shih tzu, shihtzu, small dogs, 16

---

It was so so sweet to see my little girl singing puppies to sleep! I was taking pictures today...
Search This Site!
Available Puppies!
Subscribe to Our Newsletter!
@sunnydaypuppies on Instagram!
Instagram requires authorization to view a user profile. Use autorized account in widget settings