Playing with the YorkiPoo Puppies
Home
Playing with the YorkiPoo Puppies
Breeding Smart, Happy, Healthy, Lap-size Non-shedding "Designer Dog" Puppies!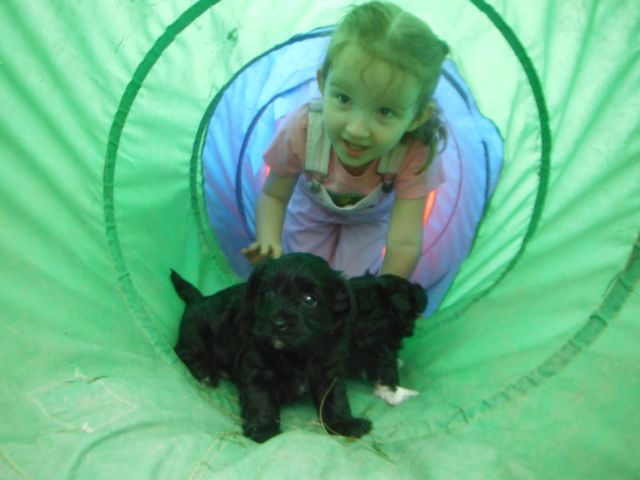 Related Articles
Mary Lisa Carter

, , Sunny Day Puppies News, brown, chocolate, for sale, ohio, poodle, puppies, puppy, shih tzu, shihpoo, shihtzu, shorkie, shorkie tzu, small dogs, teacup, yorkie, yorkipoo, Yorkshire terrier, 11

---

Look at these adorable Chocolate ShihPoo Puppies! They're so silly! We get a lot of good play time out...
Search This Site!
Available Puppies!
Latest News
Subscribe to Our Newsletter!
@sunnydaypuppies on Instagram!
No images found!
Try some other hashtag or username